I am raising money on behalf of Children's Hospital of Pittsburgh to buy each child there a Ty Penguin Beanie Baby for Christmas 2008.
The start date is November 20th - December 22nd 2008.
If you would like to donate, please email me! Or Call Jerri @ the Children's Hospital Donation Department, 412-692-5325.
Thank you SO much to everyone in advance for helping!
Contact me @ Maria877129@aol.com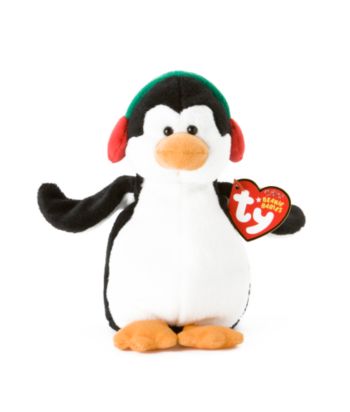 This is the penguin that will be going to the kids